Our Wave Water Bottle is packed with features including an inbuilt drinking straw, a handy carry loop and multiple branding options for your logo, slogan and more. The Wave is a great Corporate Gift idea and it's also an extremely popular giveaway item at Conferences and Events.
Features
Fantastic branding area for your logo, slogan and more
Reusable and environmentally friendly
Extremely popular at Events and Conferences
Made from durable Tritan™ material
[Note: These reviews showing for visitors from US and its view group AG, AI, AW, BB, BQ, BS, CA, CO, CW, DM, DO, GP, GY, HT, JM, KN, KY, MQ, MS, MX, PR, QC, SX, TC, TT, US, VC, VE, VG, VI, LC only, and Flashbay IPs. This message is only visible to Flashbay IPs]
Recent Reviews of Wave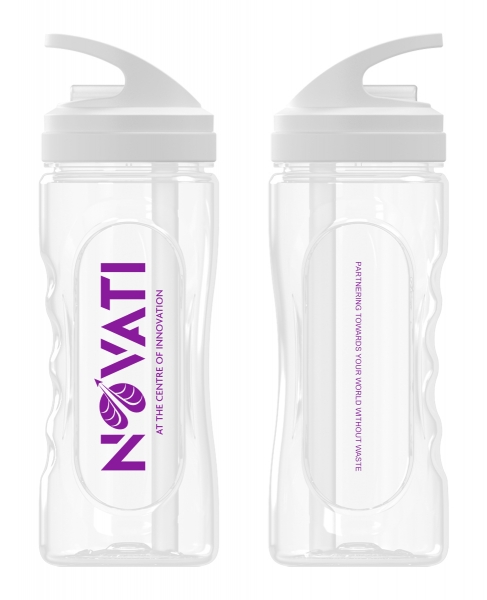 Very happy with the service
Very happy with the service, easy transaction and very pleased with the product.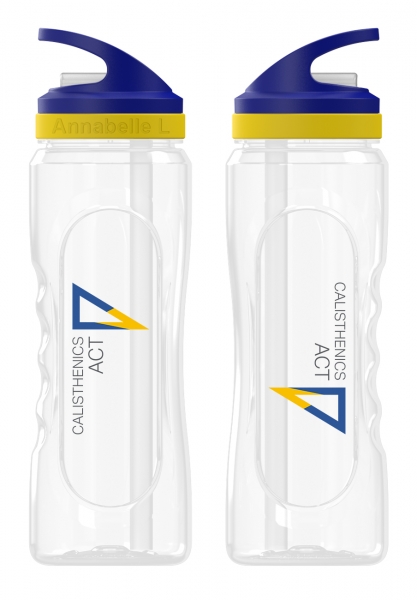 Water bottles customised
This company was very efficient at communication and made the whole process so easy. They always provided updates and the product delivery was very quick. Would definitely recommend and use again.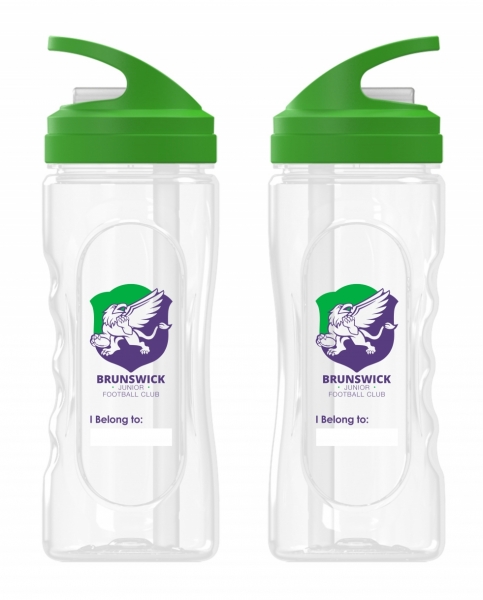 Awesome to receive samples to make final decisions!
Samples were sent promptly in multiple options which made selection so much easier! And then the final products are awesome quality including the printing in our club colours.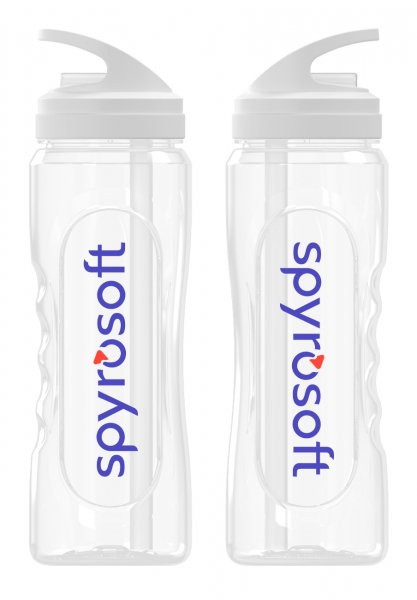 Excellent service
We have used this company twice now and both times we have discussed our requirements with Lewis who was quick to respond, helpful and the orders turned up quickly and we were able to track them highly recommend.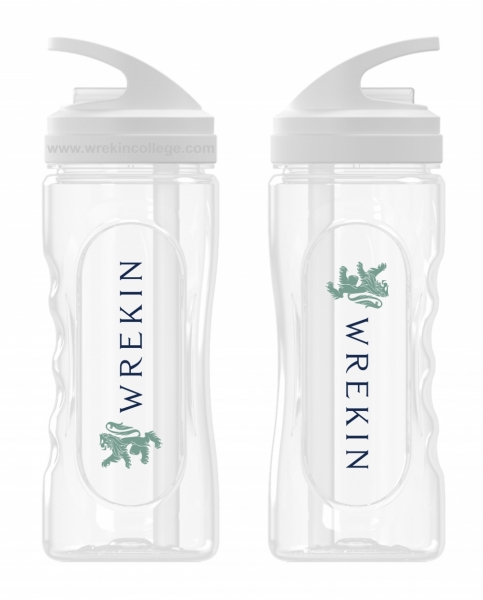 Branded Water Bottles
Thank you so much for a seamless order and quick turnaround of branded water bottles for an event. Our account manager, Caroline Sampson, was very helpful, efficient and friendly and kept in touch every step of the ordering process. We will be ordering again in the future!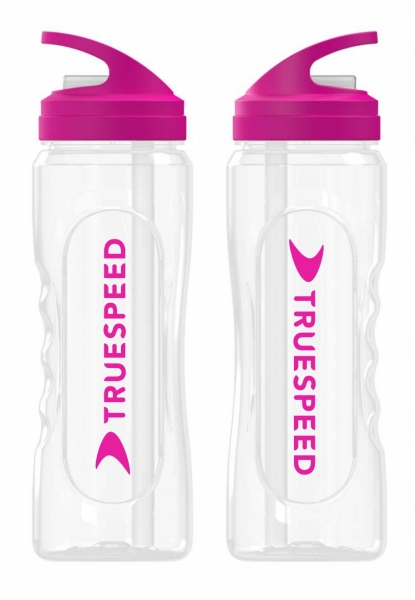 Excellent products and service
The products were of high quality and the service was great
Accessories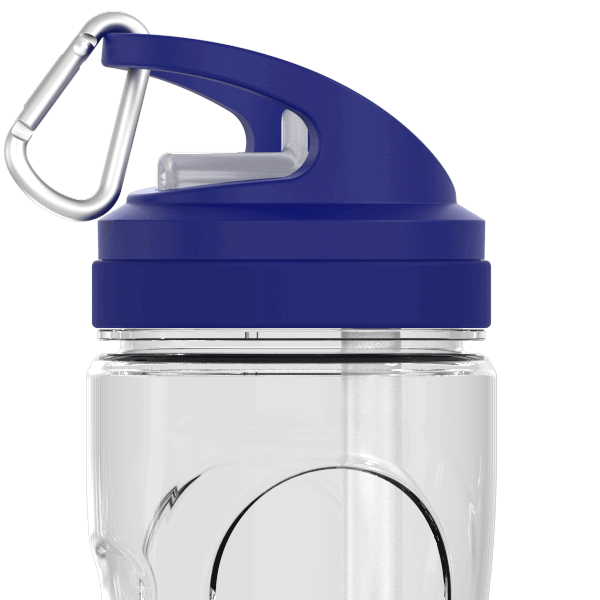 Carabiner
Made from a sturdy aluminium alloy, the Carabiner features a spring-loaded clasp that easily opens and securely closes to the end of the Promotional Product. The perfect accessory item that can attach to rucksacks, keyrings and more.
View Dimensional Diagram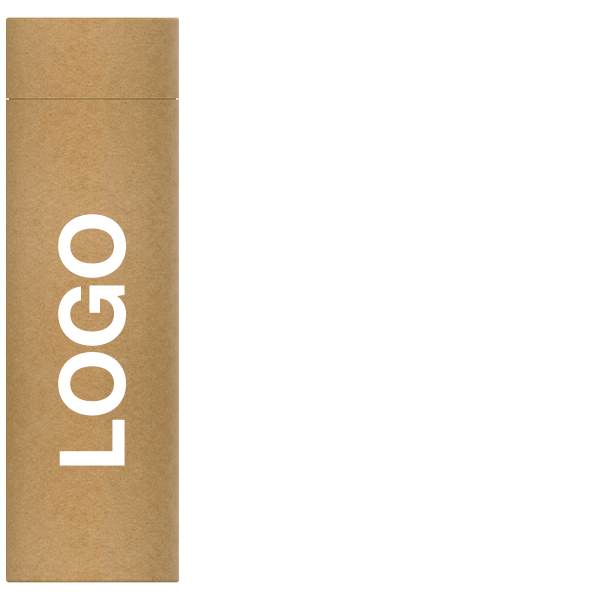 Printable Cardboard Tube
Our Cardboard Tube is a fantastic value-added accessory that securely stores your Branded Promotional Product inside. The Tube is made from a premium high-density cardboard which is produced from 60% recycled materials. We can brand both the lid and the tube itself with your logo, slogan, website address and more. 
View Dimensional Diagram