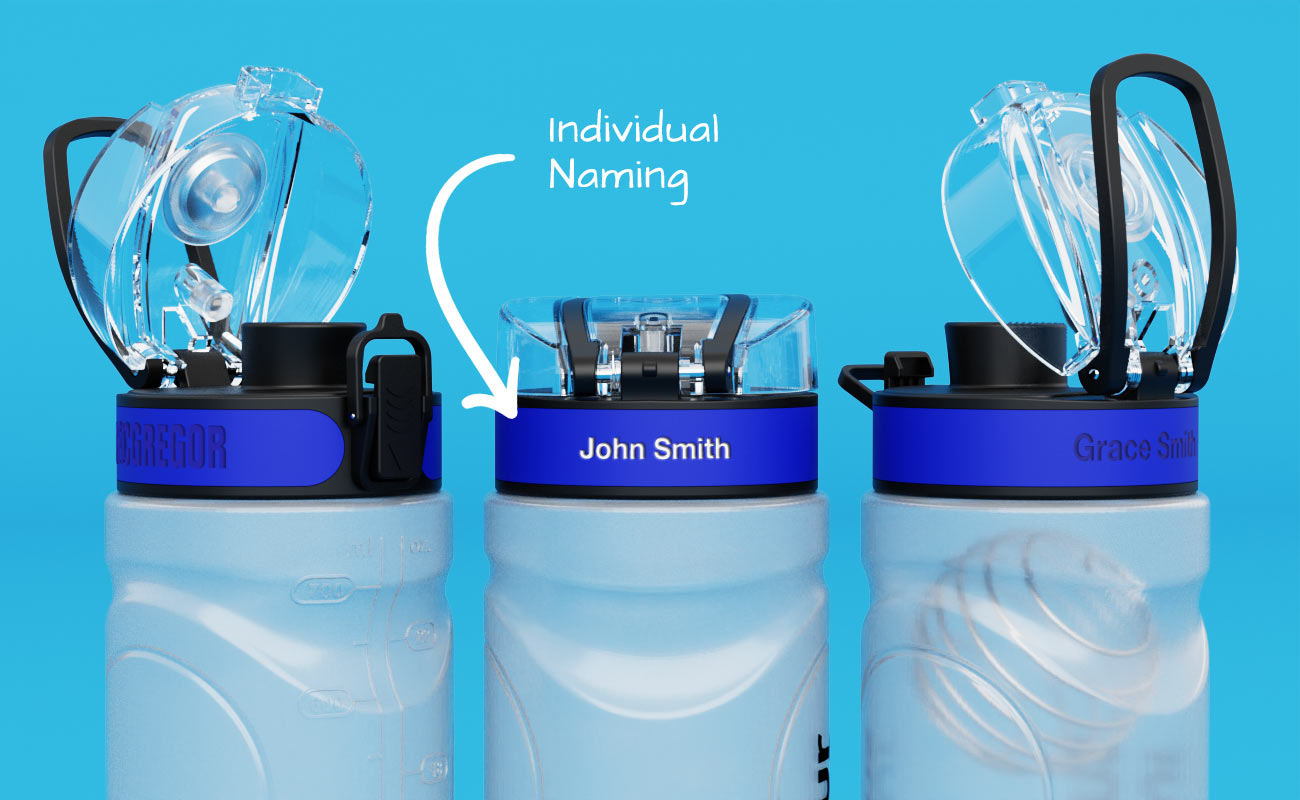 Our Shaker bottle comes with a steel mixer ball and is ideal for blending protein shakes or other health drinks. This popular model is made of softer impact-resistant polypropylene plastic and offers two large branding areas. Your logo and company information is printed vertically along the dedicated branding area and also horizontally around the lid. Ask us about prices, samples and branding options today.
Features
Fantastic branding area for your logo, slogan and more
Reusable and environmentally friendly
Extremely popular at Events and Conferences
[Note: These reviews showing for visitors from US and its view group AG, AI, AW, BB, BQ, BS, CA, CO, CW, DM, DO, GP, GY, HT, JM, KN, KY, MQ, MS, MX, PR, QC, SX, TC, TT, US, VC, VE, VG, VI, LC only, and Flashbay IPs. This message is only visible to Flashbay IPs]
Recent Reviews of Shaker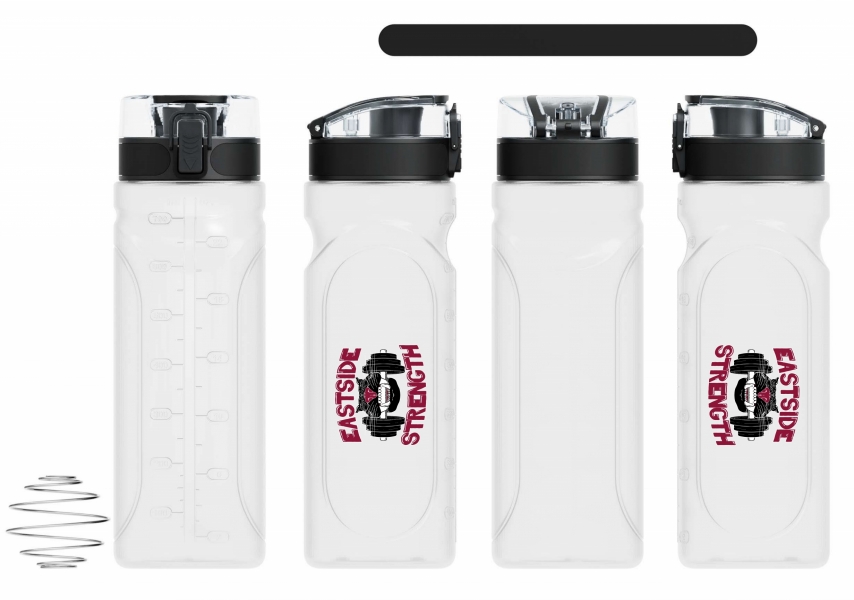 Matt was great
Matt was great! He responded quickly and was very easy to work with. He answered my questions very clearly.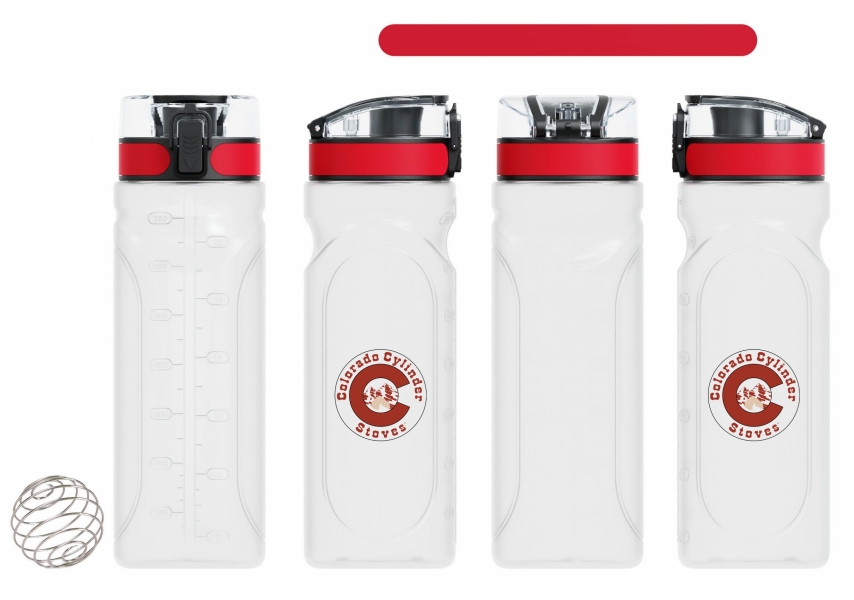 The waterbottles are just what I wanted…
The waterbottles are just what I wanted for our employee appreciation day! Everything was seemless from the samples mailed to me to the shipping. I will definitely be ordering from them again! Thank you!!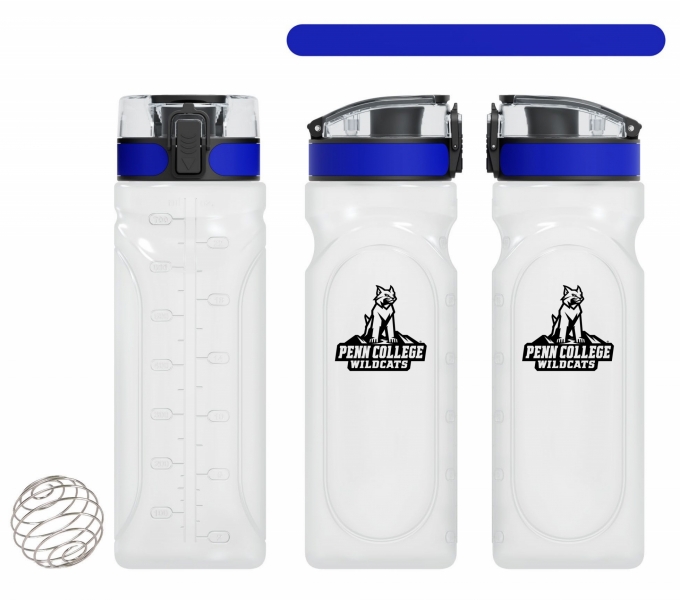 Our sales rep
Our sales rep, Ellie, was very responsive and helpful in getting our order processed. The order was completed well ahead of the expected completion date, allowing us more time to sell the product. All in all, it was a smooth process with great customer service.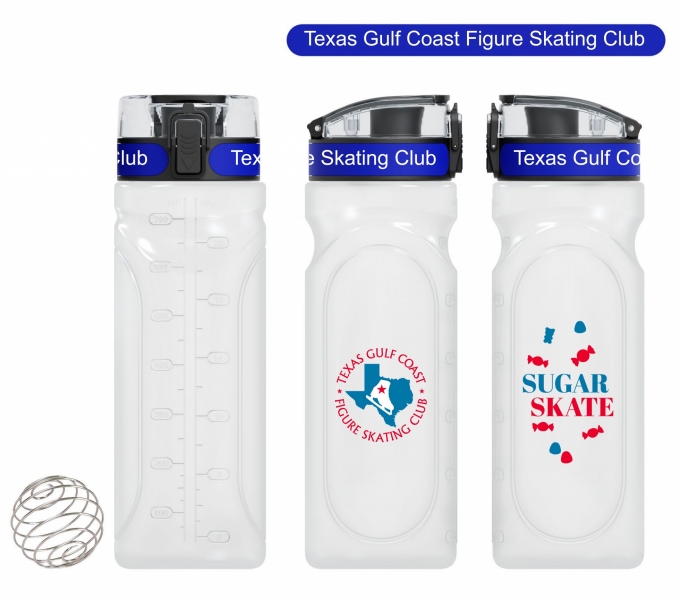 Extremely positive experience
The company rep was extremely helpful and responsive. He followed up with emails and calls and accommodated our design requests with different versions of design proofs. The shipping was quick and we received our products very quickly.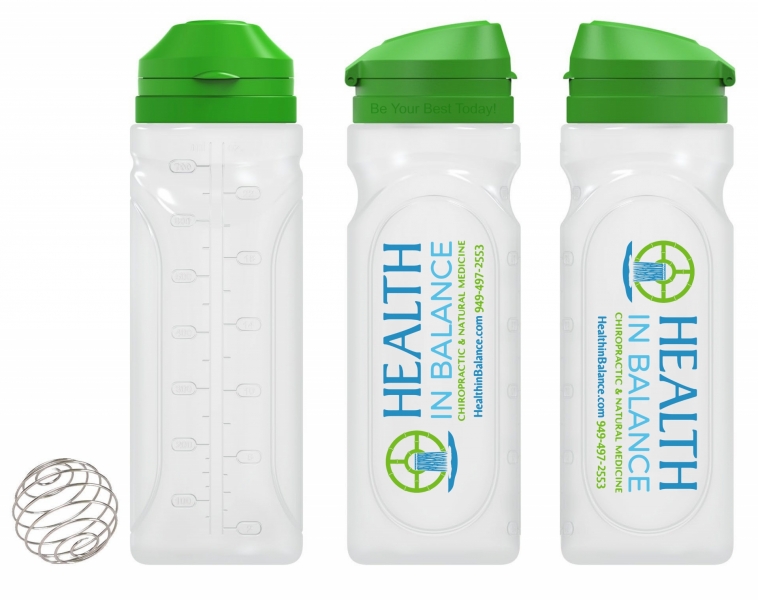 Fantastic Team!!
Fantastic customer service, timely response, and graphics dept made sure everything looks awesome! We got exactly what I was hoping for!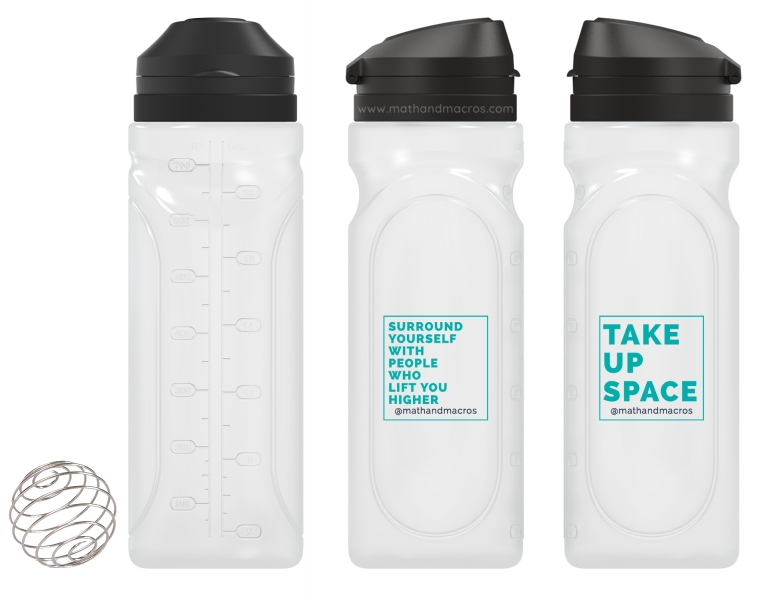 The customer service was second to none…
The customer service was second to none and the quality of the shaker bottles that I ordered is fantastic. My clients love them! I'll be back when I need more products for sure.
Accessories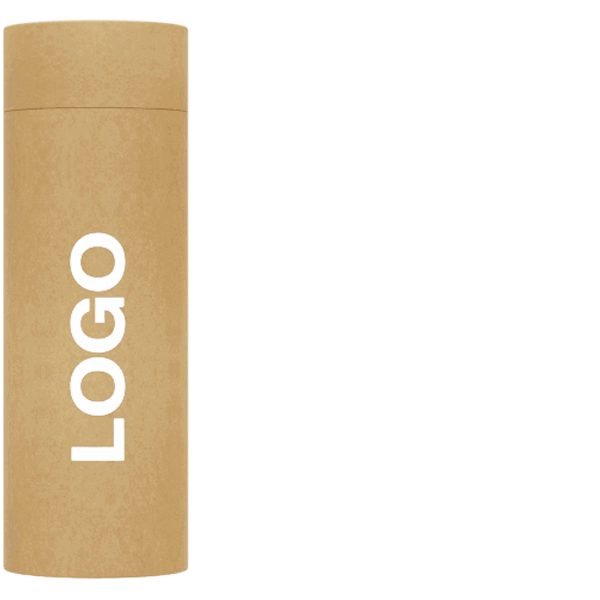 Printable Cardboard Tube
Our Cardboard Tube is a fantastic value-added accessory that securely stores your Branded Promotional Product inside. The Tube is made from a premium high-density cardboard which is produced from 60% recycled materials. We can brand both the lid and the tube itself with your logo, slogan, website address and more. 
View Dimensional Diagram